Promote Your Music
Let your sounds be heard across the globe - promote your style with Blackhawk
Crafting your musical talent is nothing less than difficult; it takes determination and a sense of style to put your creativity in the form of sound. With several members of our own team also musicians, we totally understand how important it is to share your work. That's why we've created a brand new, user-friendly platform for musicians of all levels.
How do we help highlight your musicianship with audiophiles across the world? Let's do the research:
Brand yourself on the face of the site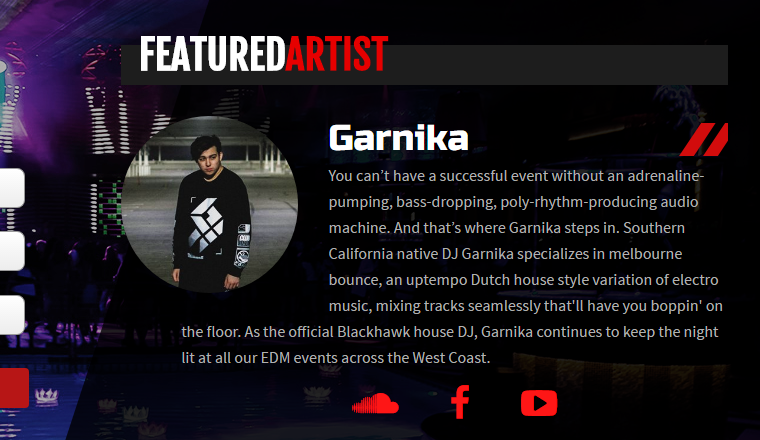 With over 1,400+ unique visitors per day (roughly around 30,000+ page visits a month), your name and audio links will be available right on our own frontpage as a Featured Artist.
Take flight with your sounds in our newsletters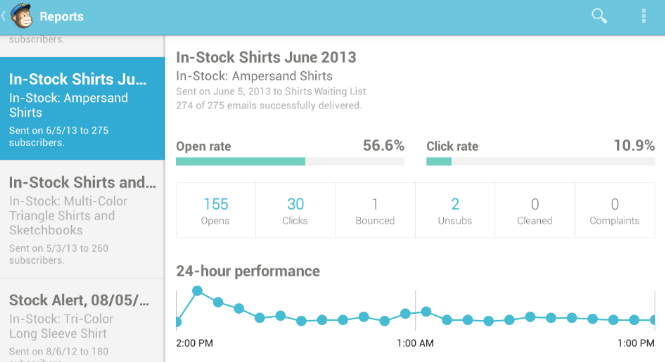 If you're on the VIP Guestlist, then you know what we're talking about. Every month, we send out newsletters containing current events articles, giveaways, and our featured artists to hundreds of subscribers. This means an extra reach to those who may not frequent our site, but still love everything we do.
Social media boosts and promoting – just cause we like you a lot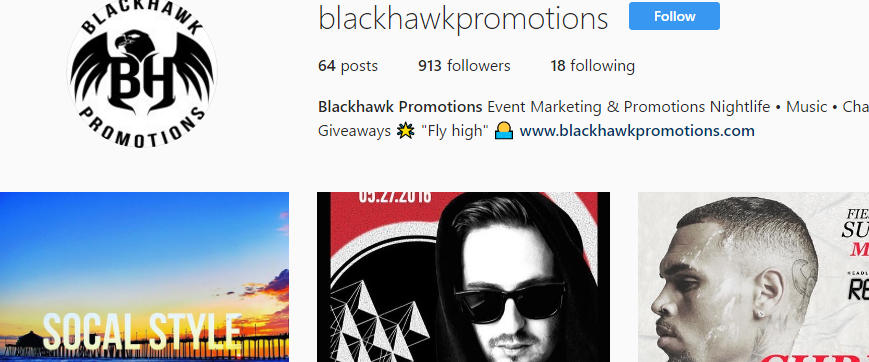 That's right – we blast our favorite artists on our Facebook, Instagram, AND Twitter posts. Just released a new track and ready to share it with the world? Done. Performing at a local event and want people to come out? Done. What's a couple 1,000+ eyes on you in the spotlight? Well, that's for you to find out.
Stop wasting precious time, resources, and money just to get people to listen to you. Take your music to the next level by promoting with Blackhawk, just one click away.